Glow In The Dark Bongs
Friday, 10 September 2021

1

1232

0
Glow In The Dark Bongs
Adding a glow in the dark piece to your collection is a great way to add a little excitement! By adding phosphorescent powders to glass, glassblowers are able to create stunning works of art that give off a greenish or bluish glow to pieces after they've been exposed to light. These are water pipes and glass bongs that glow in the dark. Some of these bongs use UV reactive glass, where by the glass uses phosphor to gain energy from light and then glows in the dark.
Everyone loves glow in the dark bongs because they make smoking at night a lot of fun. This jellyfish, mushroom or maple or other design really comes to life when the lights go out.
Here, we offer the most pupular glow in the dark bong for 2021 to enhance your smoking experience.
1. 11 Inch Mushroom Beaker Bong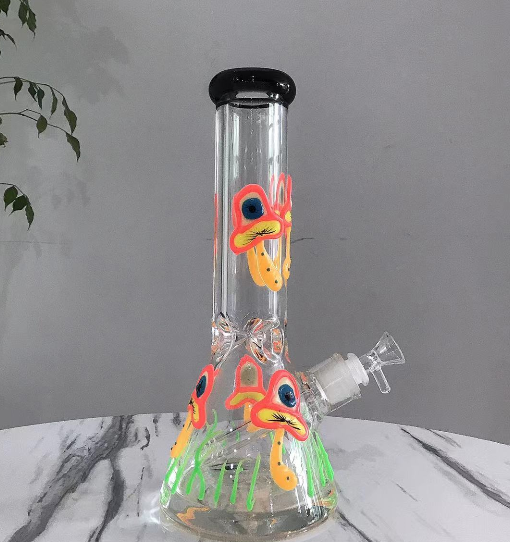 2. 13 Inch Purple Gradient Bong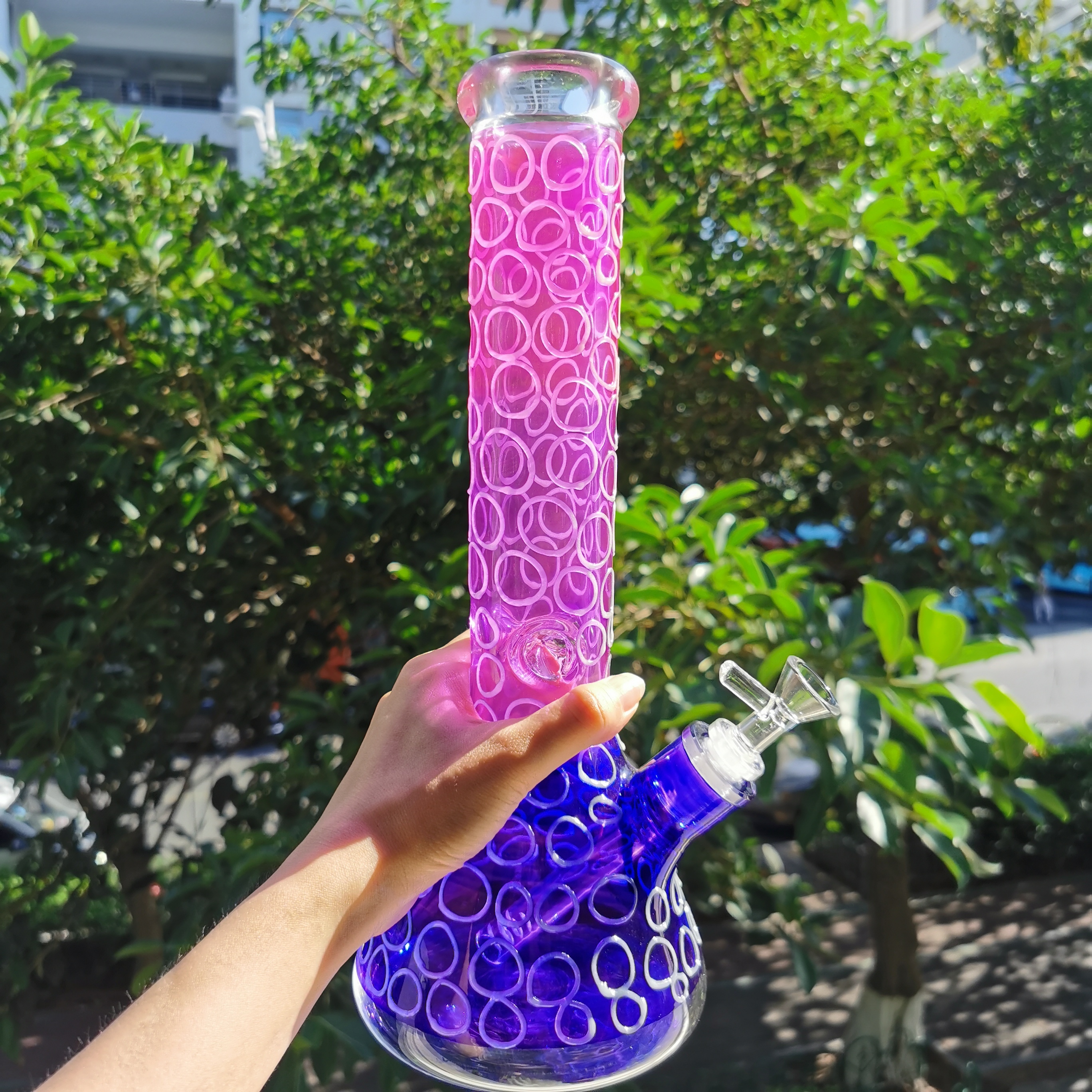 3. Handwork lizard Straight Perc Glass Water Pipes
4. 6 Arms Tree Perc Jellyfish Water Pipe
5. 3D Owl Pattern Straight Perc Oil Dab Rigs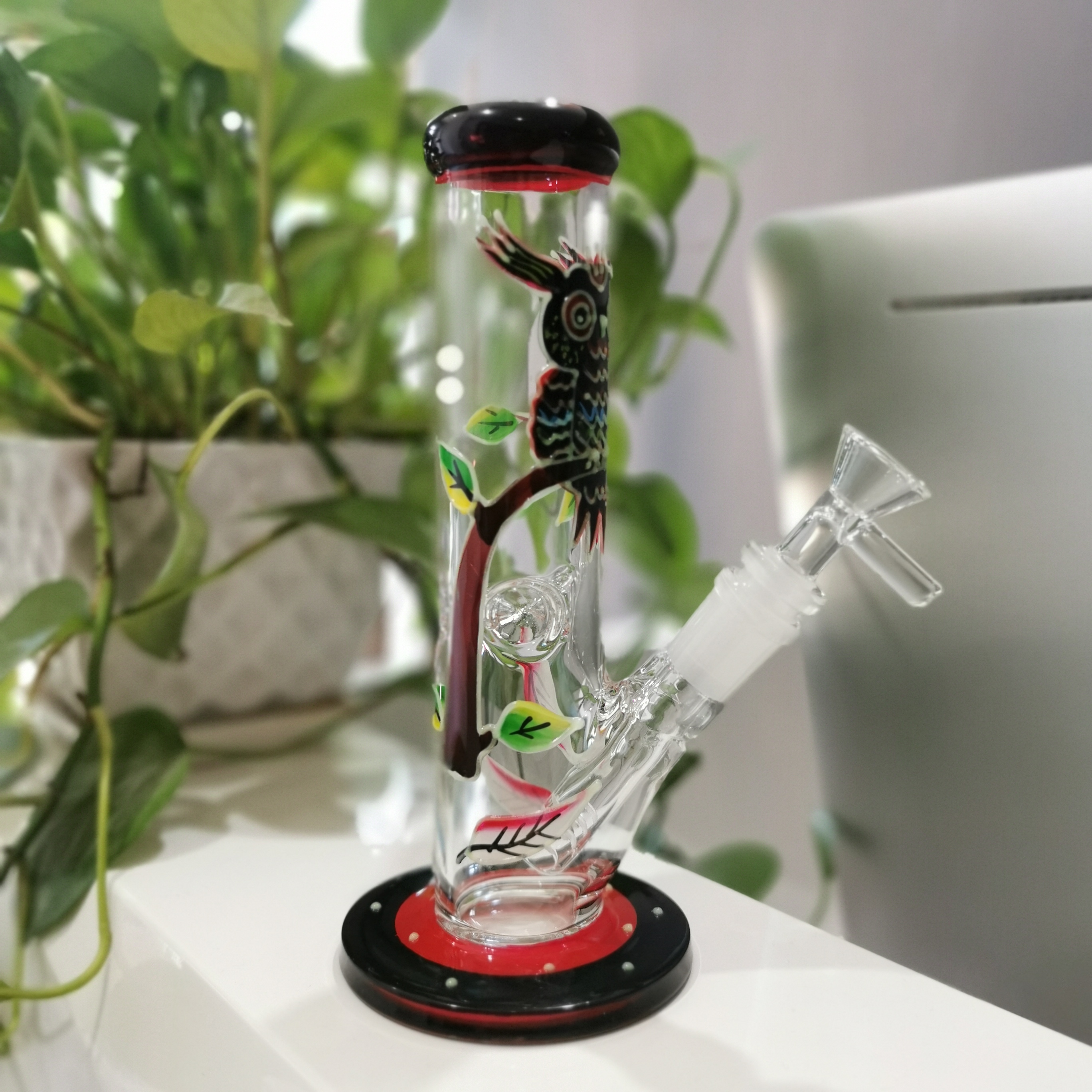 6. 8.7 Inch Straight Tube Mushroom Oil Dab Rigs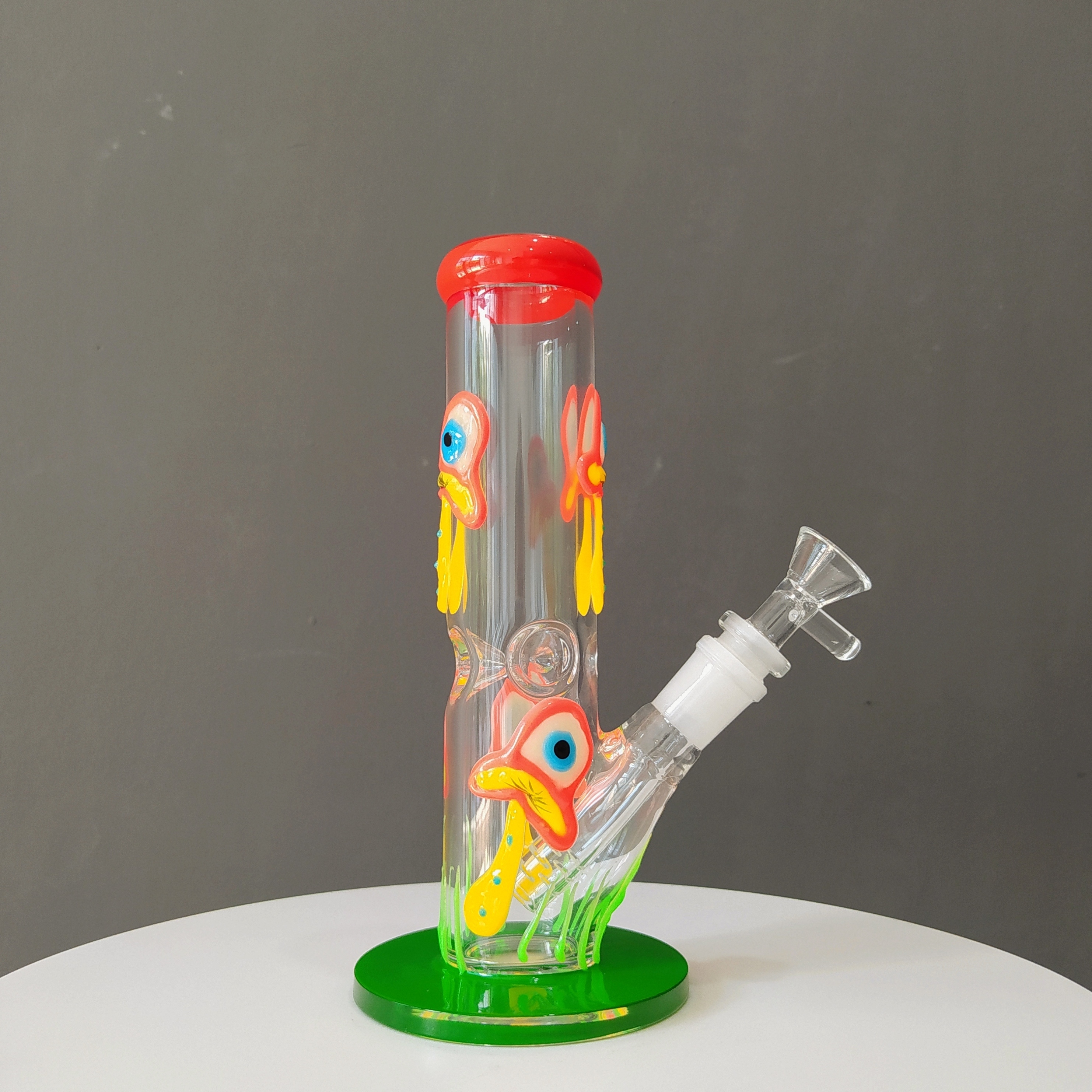 More glowing bongs, welcome to Sharebongs.

Now at night, in the dark, take out your bong, relax your tired body and your tense mind. Wonderful!